Discover the essence of Castelo de Medina
A visit to the winery
The Castelo de Medina Winery dates from 1996. The main construction is of traditional Castilian architectural style; facing brick, stone, wrought iron and wood facades.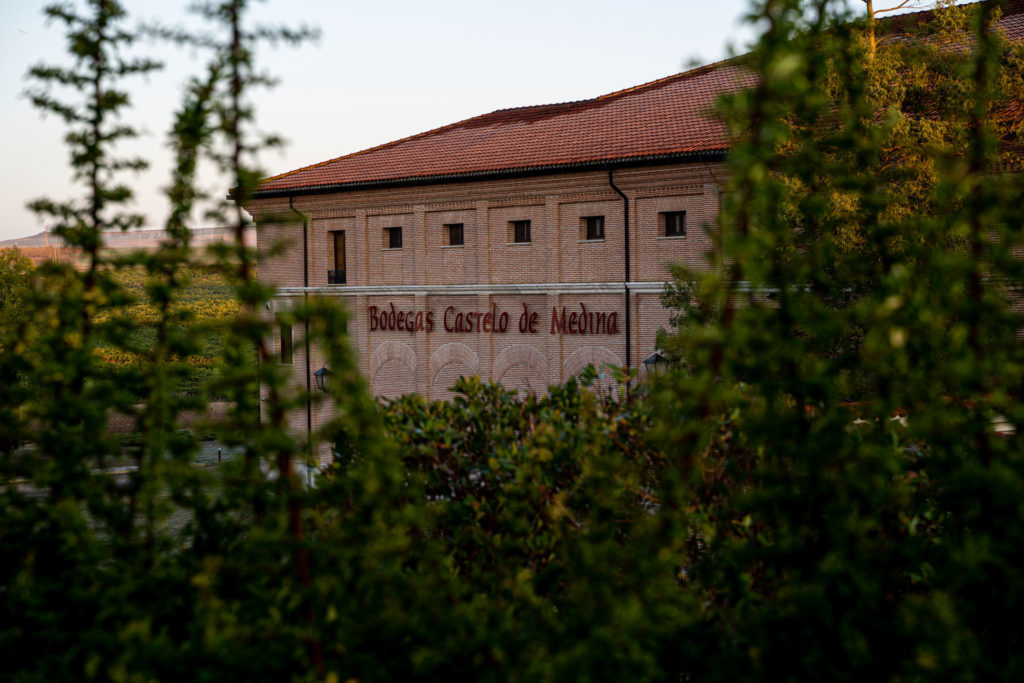 The production area has modern technological equipment; from state-of-the-art pneumatic presses that extract the must in perfect conditions to labeling and packing, and stainless-steel tank room for the fermentation of must at controlled temperature.
Regarding aging, we have an underground room with a capacity of about 800 French oak and American oak barrels, with a capacity of 225 and 500 liters, as well as modern concrete eggs.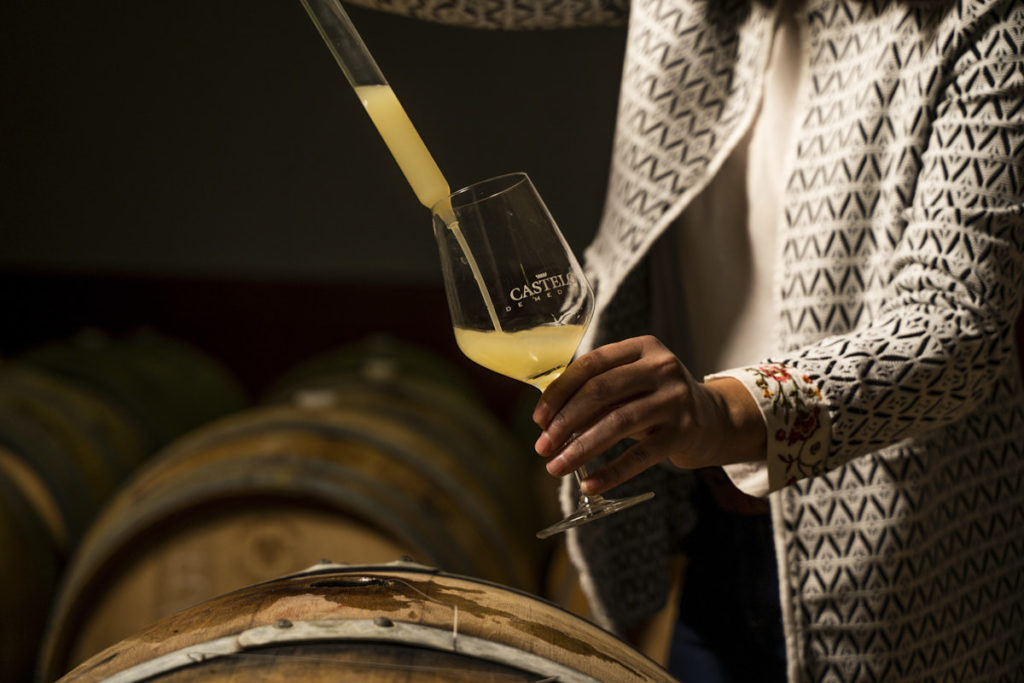 Rest comes later, in a wine rack room where each wine is refined to reach your hands in perfect condition.
Sign up for our newsletter
Receive in your email all the news and offers fromBodegas Castelo de Medina.
Can we help you?
If you want to know more, visit our winery or have more information about any of our wines, we are at your disposal.